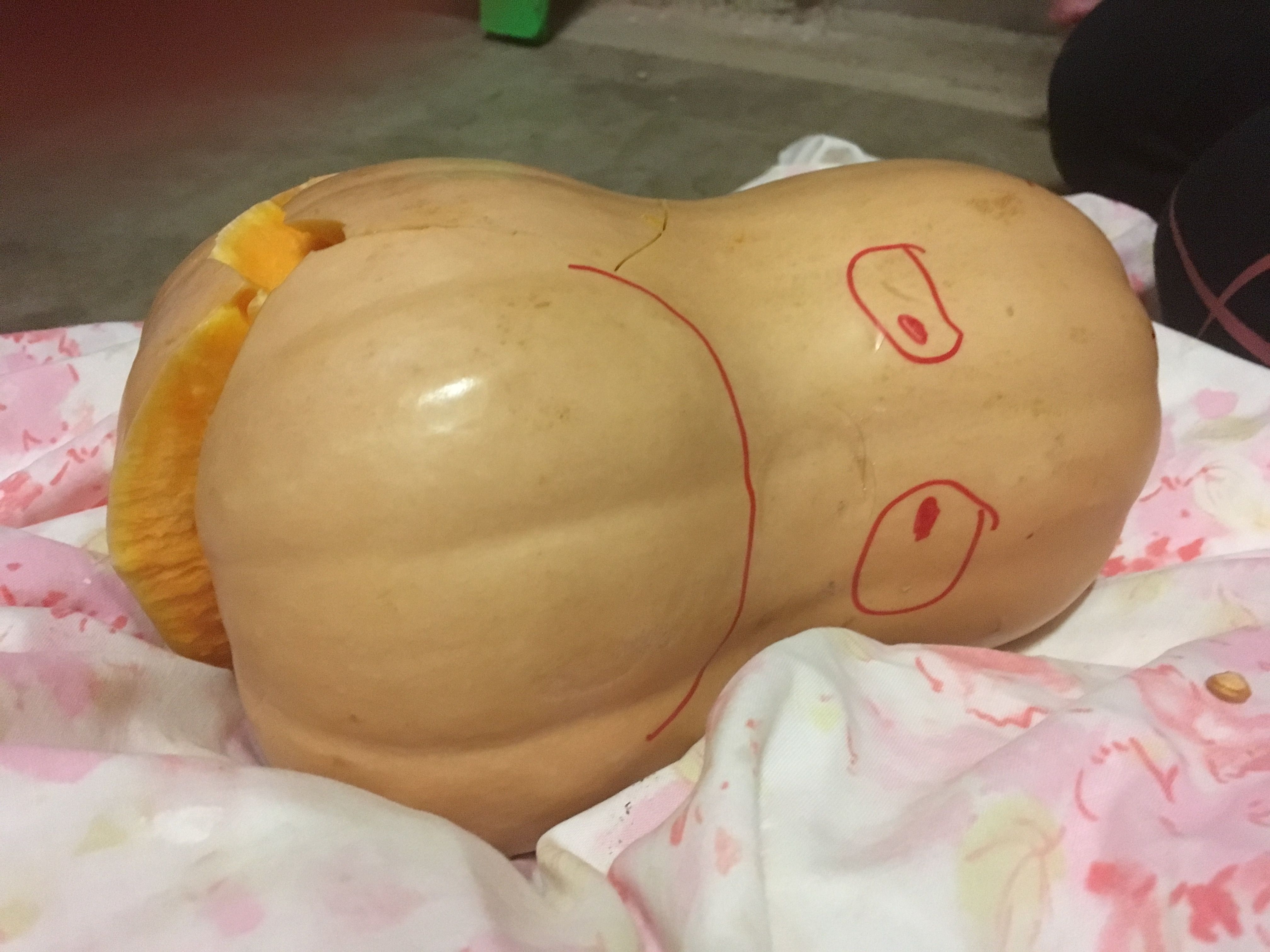 We have premiered The Ballad of Rosie Quinn with Anywhere Theatre Festival, and our season was sold-out! Audiences were delighted and entranced with our tale of young convict girl Rosie Quinn, and her plight in the penal colony of Moreton Bay. 5-star reviews! What more could we ask for? Another season, of course! We plan to take the story of Rosie far and wide, so keep checking in if you were disappointed and couldn't get a ticket this time, because we will be back. 
Were you one of the screamers? On the first night, a couple of people received some strange sensations across their feet, while others smelt some earthy scents, and others received some startling sounds. Be alert, but not alarmed. All our effects are created with household objects! This pumpkin was a victim of our experiments, and now is sprouting many new pumpkins in the vegie patch!
A big thanks to the team at #anywherefest who managed the whole process of us presenting at the amazing Spring Hill Reservoirs. This amazing space, held by Brisbane City Council created so much atmosphere for our show. We are very grateful for the opportunity to use this haunting space. 
Check out the reviews, and we'll see you soon! 
Anywhere Theatre Festival Reviews